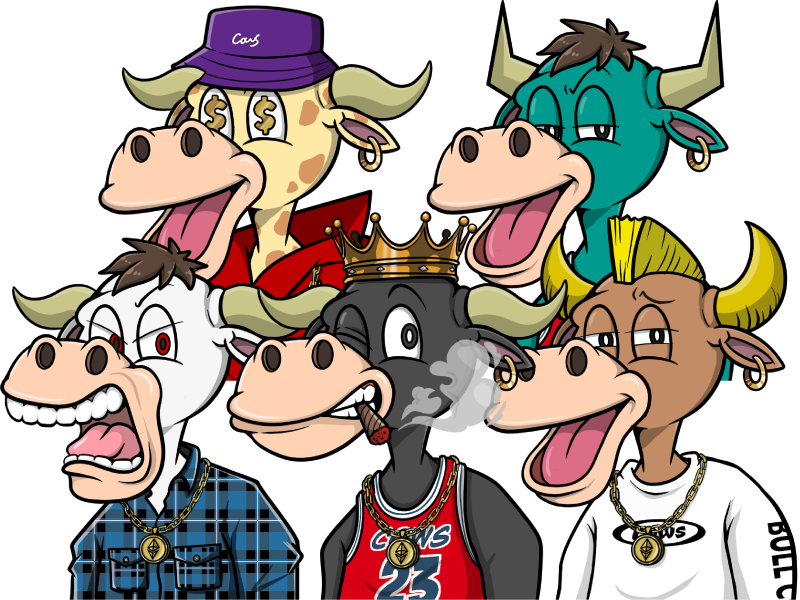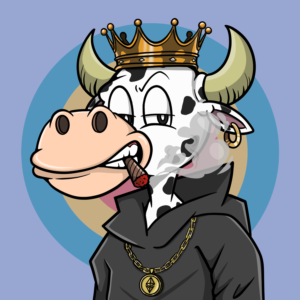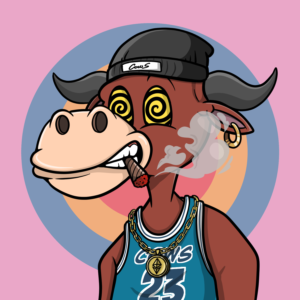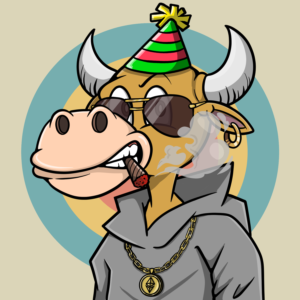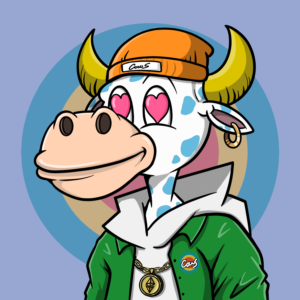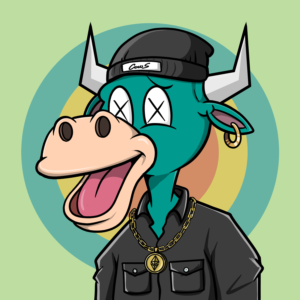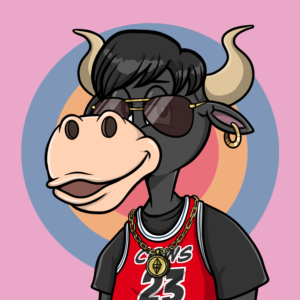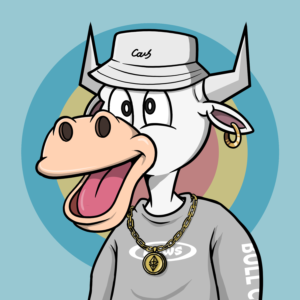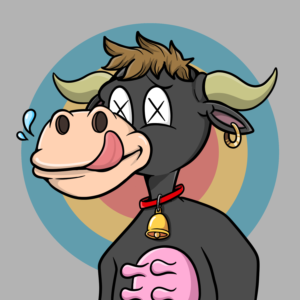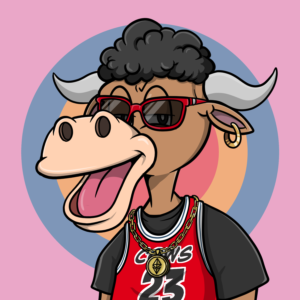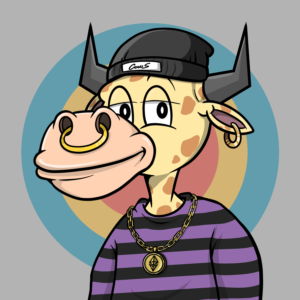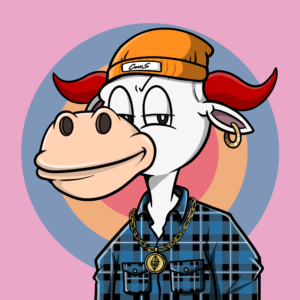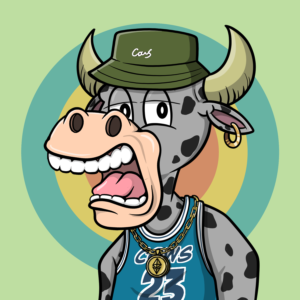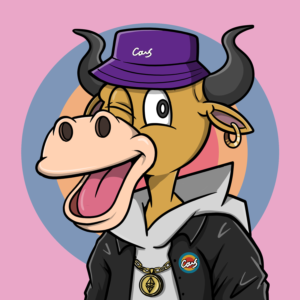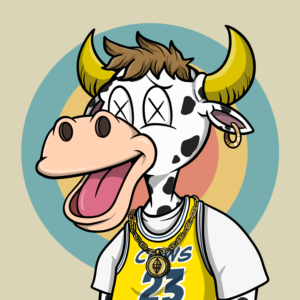 Boom Boom Cows is the world's coolest and freest collection of 3,333 cow NFTs,
thoughtfully and randomly generated on the Ethereum blockchain.
BBC holders can participate in exclusive events,
such as: NFT claims, raffles, giveaways and much, much more.
Don't forget, all BBC are special -- but some are especially special.
Create 3,333 animated cows
BBC Discord Building
Register premint
Start the whitelist application
Open a Mint site

Private sale:GENESIS ZERO
Quantity:33
Price:0.05 ETH
For BBC team,Family,Friends
Team,Artists,Creators

Pre sale:GENESIS
Quantity:108
Price:TBA
For Whitelist

Public sale:MAIN
Quantity:3,333
Price:TBA
For not selected in the Whitelist lottery and All

- Launch of BBC DAO
- Community building
- Distribute 3D models to BBC NFT holders
- Create original goods:
hoodies, accessory, art, coffee, CBD, etc..

- COLLABORATION -
We partner with various communities and collaborate with world renowned artists, brands, IP holders and companies.
We provide a unique experience and collaborative amenities for BBC NFT holders.

At the 100% sold out,
We will launch of
- Metaverse music label
- 3DCG animation and metaverse fashion studio
- NFT Game Development team
- Produce animated films for the BBC

Go to metaverse with all BBC family

Create a new roadmap and move on to the next project.
Let's create together a society full of excitement and possibilities on web3.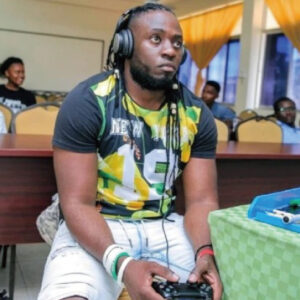 BEAST
Pro gamer
Professional gamer from Kibera, one of the largest slums in Kenya, Africa. Since September 2021, he has been Vice president of Team REEV AFRICA_KENYA, a professional gaming team run by REEV Corporation. He is a co-founding member of Boom Boom Cows and a key figure in the African e-sports scene.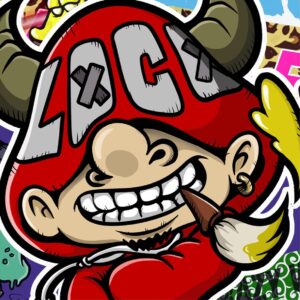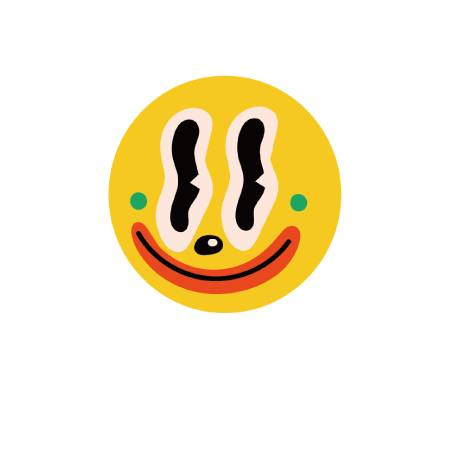 Loco
NFT Creator
NFT creator with the highest total NFT sales in Japan. In addition to Boom Boom Cows, he also draws NFT art for GHOST NFT, which has sold 170 million yen worth, and CRAYZ WOLF, which has sold 476.2BNB (84.8ETH).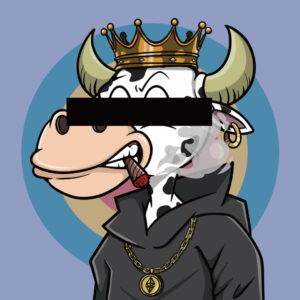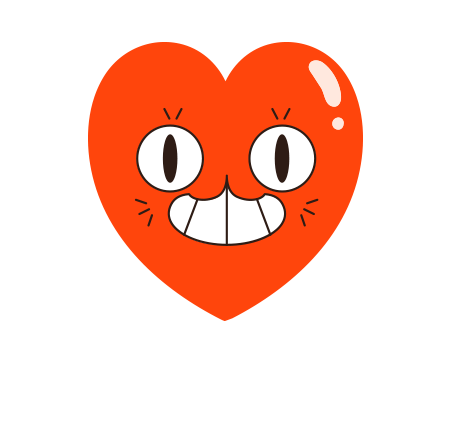 WATA
Founder
Web 3.0 entrepreneur. CEO of CRO, Inc. a Japanese general IT company, and REEV, Inc. an esports trading company in Japan and Africa. Chairman of the Tottori esports association. Manages IT and esports companies, and operates an esports team in Africa, aiming to develop global human resources and solve social problems through esports.